Binance denies mixing customer deposits with its own funds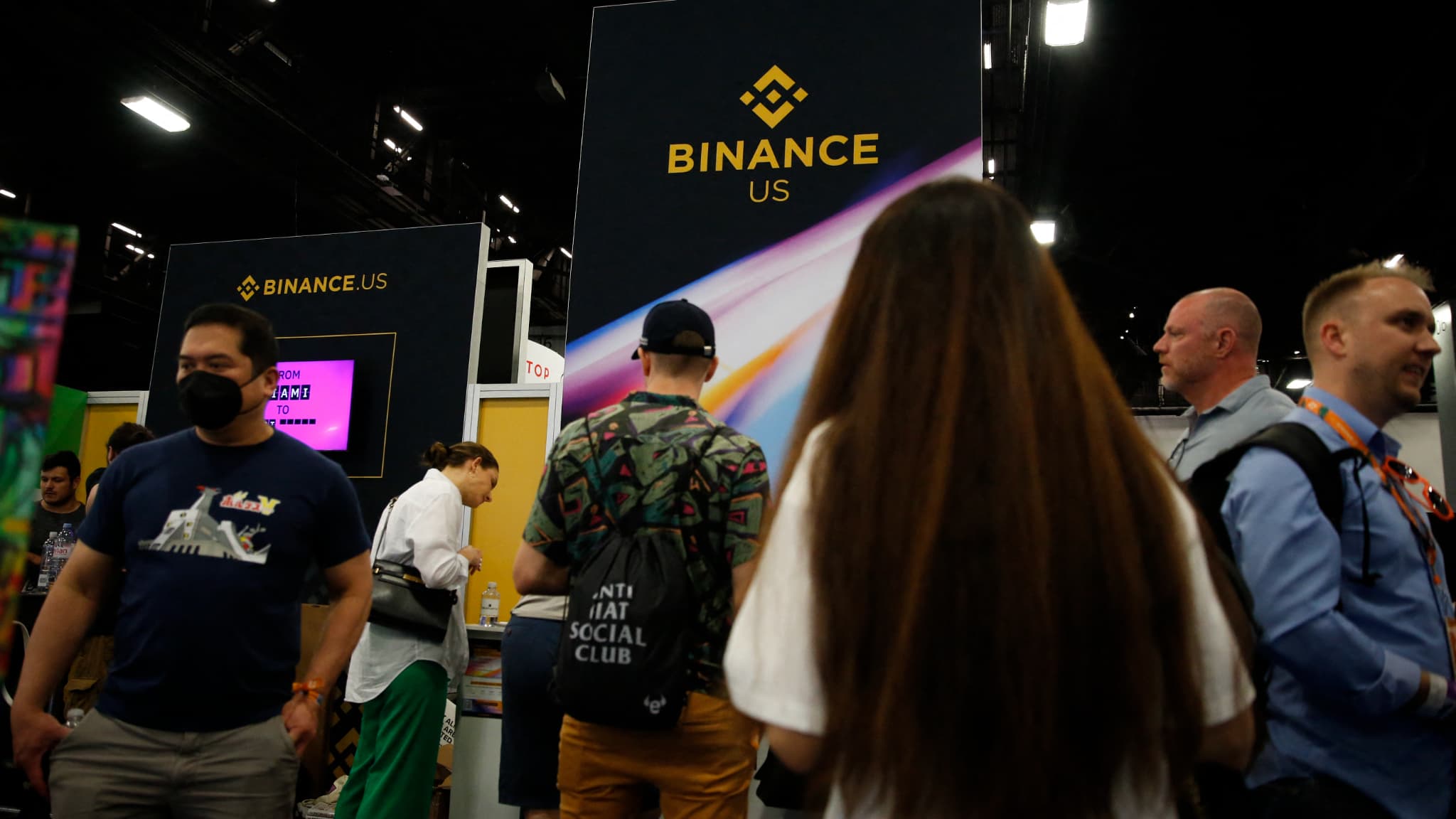 According to a Reuters investigation, billions of dollars of funds were mixed into Binance in 2020 and 2021.
New business for Binance to handle. According to the survey Reuters, the cryptocurrency firm added customer deposits to its own funds in 2020 and 2021, a violation of US financial rules. The amounts "were in the billions of dollars and changed almost daily in accounts exchanged with US lender Silvergate Bank," said a source familiar with the matter.
The news agency was unable to verify these amounts and transactions, but cited a bank statement dated February 10, 2021, where Binance mixed $20 million and $15 million from customer withdrawal accounts.
"no mix"
"These accounts were not used to accept user deposits, they were used to facilitate user cryptocurrency purchases," Finance spokesman Brad Jaffe told Reuters.
"There is no compounding at any time because it is 100% company funds," he assured.
When users send money to the account, they are not depositing money, but rather buying the exchange's dollar-pegged crypto-token, BUSD. Brad Jaffe explained that the process is "similar to buying a product on Amazon."
Such a mix between customer deposits and institutional funds is reminiscent of giant FTX's old practices, which contributed to its collapse in mid-November. Accused of such a practice, Samuel Bankman-Fried, the former boss of the US crypto exchange, first denied the information on Twitter before deleting his tweet.
FINANCE FROM THE REGULATOR'S VIEW
The Reuters investigation comes as the US Financial Derivatives Regulatory Commission CFTC filed a complaint against Binance and its employer CZ in late March for repeatedly flouting US rules.
Indeed, the US regulator reports "numerous violations" of the Commodity Exchange Act (CEA) and CFTC regulations, and deems CZ "operating illegal digital asset derivatives exchanges" in the US. The 120 million user giant has been described as an "opaque network of companies", almost all controlled by its CEO.
In addition, in late January, following a Bloomberg investigation, the cryptocurrency firm admitted to mixing its customers' funds and tokens held as collateral in the same cold wallet, while pledging strict segregation in the matter.