Clearview has not paid its fine, Cnil must pay a fine of 5 million euros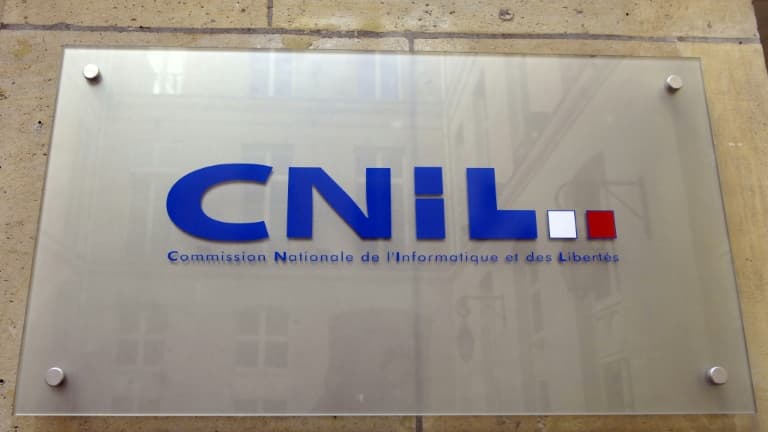 The American company was ordered to pay a fine of 20 million euros but refused to pay.
Cnil is seeking a fine of 5.2 million euros from US facial recognition platform Clearview AI for not paying a 20 million euro fine imposed in October or changing its photo collection practices. The French Gendarmerie of Personal Data announced on Wednesday.
The decision, adopted on April 13, comes six months after October 17, 2022, which imposed a fine of 20 million euros against this service that "sucks photos from a large number of websites, including social networks", the CNIL reminds. .
Clearview markets access to its database through a search engine that allows people to be found by their photo and provides this service to law enforcement agencies in the United States and many other countries.
Clearview doesn't want to pay
In addition to the fine, the court ordered that the collection and processing of data from persons in France not continue without a legal basis and that the data of these persons be deleted after responding to access requests. After a period of two months it has been sent under a penalty of 100,000 euros per day.
"The company has not sent any evidence of compliance within this period," Cnil explains.
Already in October, the New York company had indicated that it was not ready to obey these orders. "There is no way to determine whether a person is a French national, only from a public photo on the Internet, so it is not possible to delete the data of French residents," his boss, Hon Tan-Atu, said in a statement. to the AFP.
Approved in many countries
"Clearview AI only collects information that is publicly available on the Internet, like other search engines like Google, Bing or DuckDuckGo," he added. He also argued that his company did not have a trade mark or customers in France and the EU, and assumed that it did not carry out any activities subject to the European Data Protection Regulation (GDPR).
The American start-up was fined 8.85 million euros and 20 million euros in the United Kingdom and Italy in 2022, respectively. He should also delete personal data of residents of these two countries.
Clearview AI, notably funded by Peter Thiel, one of the first Facebook investors, agreed last year that it could no longer sell its biometric databases to companies in the United States, as demanded by advocacy groups.