Top News
Haas' claim is rejected, and the results in Australia are upheld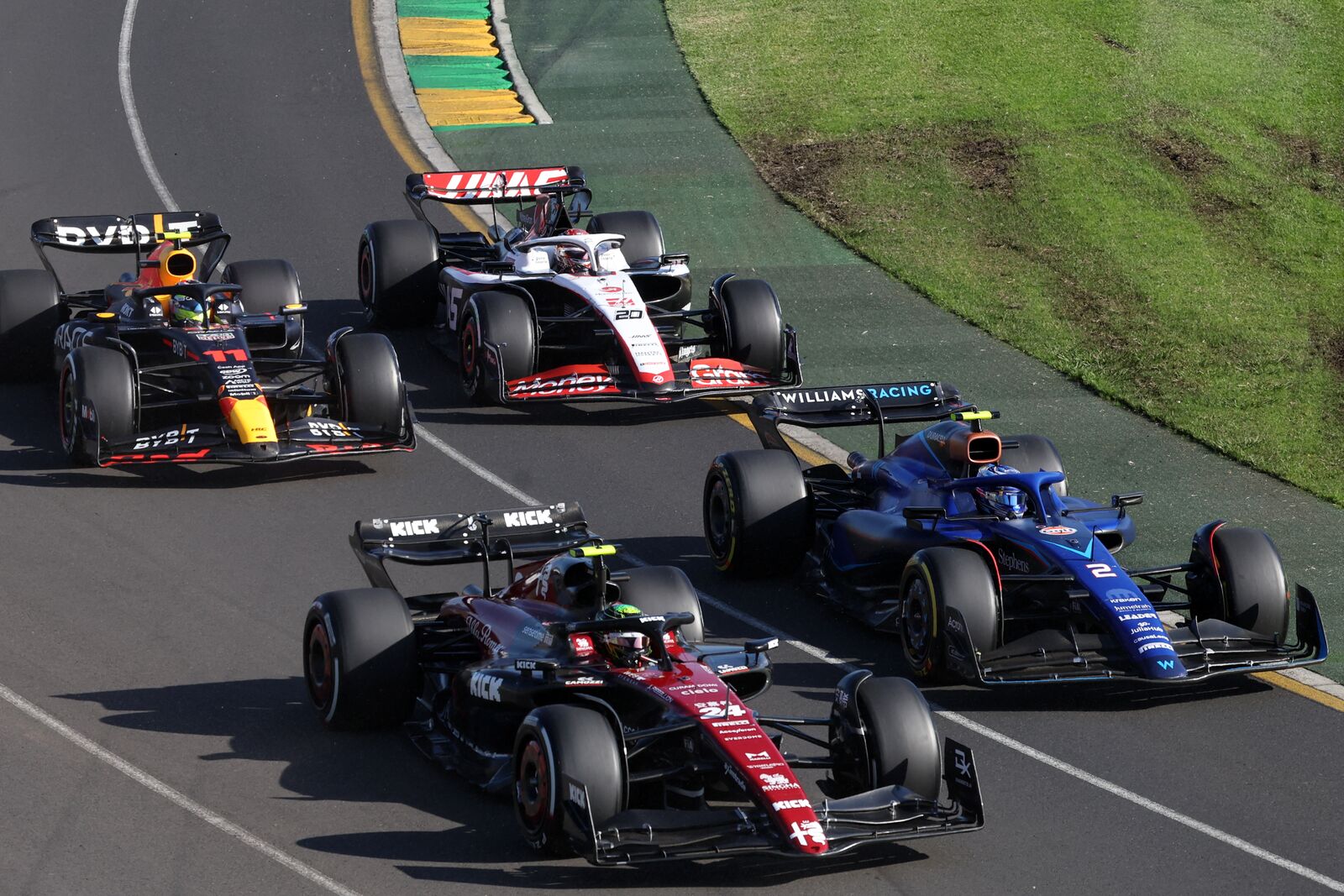 The Haas team has decided to lodge a complaint to contest the results of the disputed 2023 Australian Grand Prix on Sunday, April 2 in Melbourne won by Max Verstappen.
After the fiasco at the end of the race in Melbourne on Sunday after several red flags were waved, one could suspect that one or more teams on the grid would lodge a protest to contest the results of the Australian Grand Prix, and they were done with Haas.
Officially, it was Red Bull driver Max Verstappen who won the 2023 Australian Grand Prix, and on Sunday the Dutchman himself delivered his first victory in Melbourne since the start of his career. The Red Bull driver leads Lewis Hamilton's Mercedes and Fernando Alonso's Aston Martin at the finish line.
In the back, Lance Stroll, Sergio Perez, Lando Norris, Nico Hülkenberg, Oscar Piastri, Guanyu Zhou and Yuki Tsunoda completed the top ten at the end of this third round of the year marked by many dropouts.
After the event concluded, the Haas team lodged a protest to dispute the results of the Australian Grand Prix, but after a hearing lasting several hours, the race marshals deemed Haas' protest inadmissible and thus upheld the results.