How to prevent snoopers from accessing your WhatsApp conversations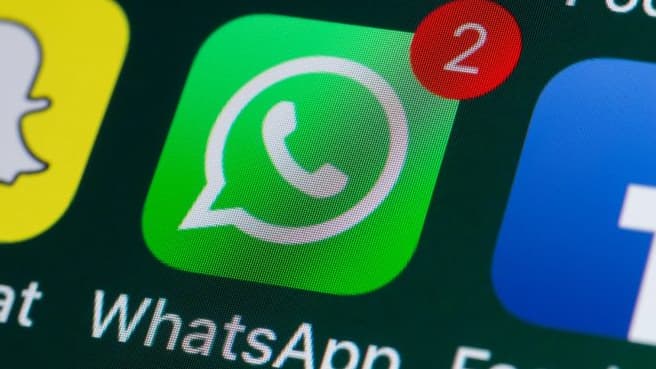 One can strengthen the security of its WhatsApp application on a smartphone by using facial or digital authentication. Extra security in minutes of setup.
A feature available on WhatsApp allows you to define access conditions for the application from your Android smartphone or iPhone. By enabling this option, the mailbox is locked by default. To gain access, the platform asks for a code, but it can also be authentication done by fingerprint or facial recognition, depending on the biometric parameters you previously defined on your smartphone.
In practice, this option allows you to guarantee the confidentiality and security of your personal data (conversations, contacts, photos, etc.) stored in the service when you lend your smartphone to a third party or if your terminal is unlocked. Here's how to set it up.
Set WhatsApp Lock on Android
Tap the three dots at the top right
Go to the "Settings" menu
Click on the "Privacy" box
Select the "Fingerprint Lock" tab
Enable "Unlock with Fingerprint".
Lock WhatsApp with Face ID
Enable the "Use Face ID" option