Malagasy parliament adopts new law to boost investments – Agence Afrique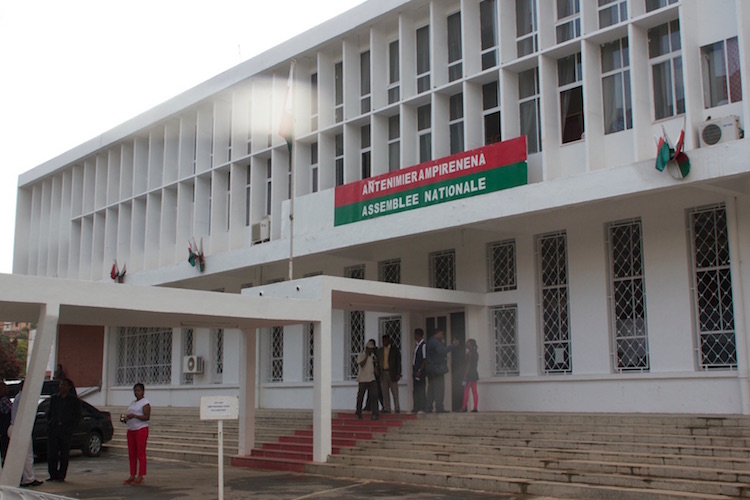 The National Assembly of Madagascar yesterday, Monday, May 22, adopted a new bill aimed at increasing investments, to the great satisfaction of the Minister of Industrialization, Trade and Consumption, Edgard Razafindravahi, who supported the said draft law before the delegates.
The minister noted that the new text corrects the deficiencies in the 2007 law, which will contribute to improving the country's investment climate.
Among the benefits of the amended law, the minister highlighted the fact that it would "provide equal opportunities to international and domestic investors".
The new text would also allow foreign investors to benefit from a 99-year embutic lease if land acquisition fails.
During the National Investment Forum for the Rise of Madagascar, in October 2022 in Antananarivo, actors from the national private sector and international stakeholders and investors, President Andriy Rajolina reiterated his country's desire to provide a favorable business environment for investors. .
The engine will start once the bill is debated and vetted in the Senate this Tuesday.