Top News
Modify starting grid locations in australia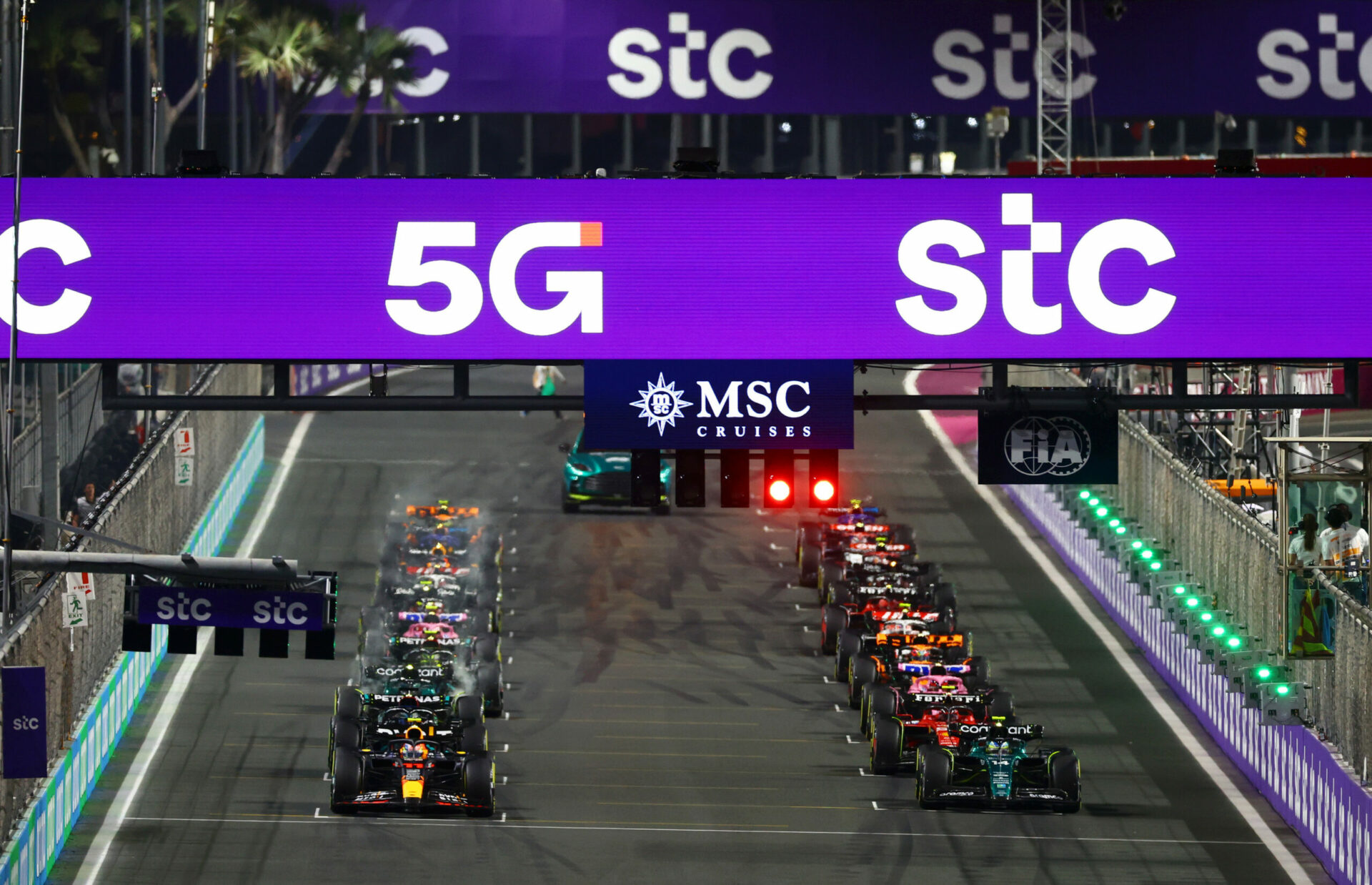 The FIA ​​has finally decided to resize the starting grid positions ahead of this weekend's Australian Grand Prix in Melbourne, following penalties imposed on Esteban Ocon and Fernando Alonso in the first two races of the year.
At the Bahrain Grand Prix during the opening round of the 2023 season, Frenchman Esteban Ocon incorrectly placed his Alpine pole position on the starting grid, earning him a first five-second penalty, before he was given a one-second penalty for not serving first. correctly.
During the second race in Jeddah, Saudi Arabia, Aston Martin's Fernando Alonso was awarded a five-second penalty for incorrectly placing his car on the starting line.
Once again, the Spaniard also received a second penalty for not executing the first correctly, before his team appealed the hosts' decision (Aston Martin finally won and Alonso's second penalty was canceled).
In this context, the FIA ​​had to act before the third round of the season, which takes place this weekend in Melbourne, and it has done so by expanding the sites. [Grid Box] 20 cm on the starting grid for the Australian Grand Prix as revealed by our colleague from AMUS Andreas Haupt (see photo below).