Mozambique: TotalEnergies may restart its gas project (Nyusi) | APAnews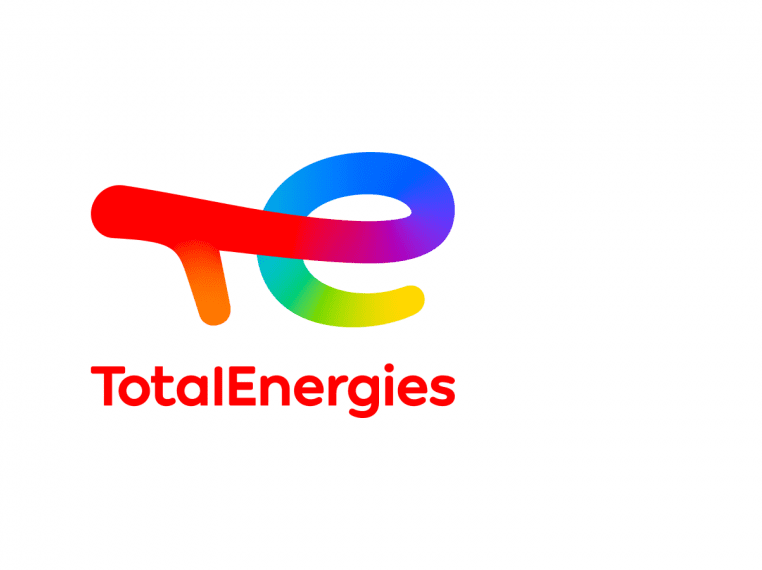 The French group's operations were halted after a jihadist attack in Palma, in the north of the country.
President Philippe Nyusi said Mozambique's $20 billion liquefied natural gas (LNG) project, which was halted a year ago following rising unrest in the northern province of Cabo Delgado, could safely be restarted.
Newsy said the security situation in Cabo Delgado had improved and the conditions were creating for the consortium led by French oil and gas company Total Energies to resume its operations.
factory in the province.
" Work Environment and Safety in Northern Mozambique Allow Total to resume operations at any time ", the Mozambican president promised during a conference on mines and energy in the country's capital, Maputo, on Wednesday.
The project, considered Africa's largest foreign direct investment (FDI) to date, was stalled in April 2021 after TotalEnergies pulled all its employees from the site following the attack. . Rebels have attacked the town of Palma, a few kilometers from Afungi, where a base operated by the French company is located. Following the operation, Rwanda and South African countries also sent troops to Mozambique to fight the jihadists.
In addition to the development of offshore gas fields, the project includes a liquefaction plant and a fleet of specialized LNG carriers.
TotalEnergies and its partners – Mitsui (Japan), ENH (Mozambique), PTT Exploration (Thailand), ONGC Videsh Ltd, Bharat Petroleum and Oil India (India) – had planned to launch the project in 2024 after discovering a large amount of natural gas. 2010 off the coast of northern Mozambique.
According to estimates, the project should make Mozambique one of the ten largest gas exporters in the world.

JN/fss/ac/APA