PJD condemns arrest of Islamic Party leader Ennahda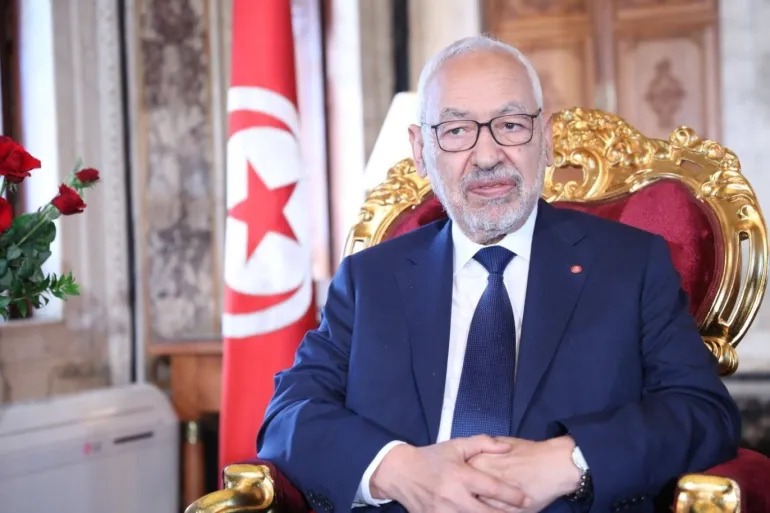 The Justice and Development Party (PJD) in Morocco has condemned the arrest of Rached Ghannouchi, head of the Tunisian Islamist group Ennahda, on Tuesday, after police raided the corpse's compound and the man's home in Tunis. A contactedThe Moroccan Islamic Party described Ghannouchi's arrest as "arbitrary" and warned that "as the crisis worsens, it will prevent the possibility of resolving it through dialogue between all parties in Tunisia".
In the context of the political crisis Tunisia has been experiencing for months, the PJD called for "raising the voice of reason, prioritizing wisdom and taking the initiative to release all political prisoners in Tunisia", starting with Ghannouchi. Furthermore, the PJD called for "accelerating the launch of a national dialogue so that Tunisia and its people can enjoy stability and prosperity."
On Tuesday, Tunisian authorities closed all Ennahda party offices in the country. Apart from Rached Ghannouchi, two other leaders of the organization were arrested.
Founded illegally by Ghannouchi in 1981 under the name Movement of the Islamic Trend, after the January 14, 2011 revolution, Ennahda was empowered to participate in elections in Tunisia. The founder was exiled in London under Ben Ali's former regime. The party returned to the country, where he was elected chairman of the House of People's Representatives between 2019 and 2021.