Rabat in 5 Smartest African Cities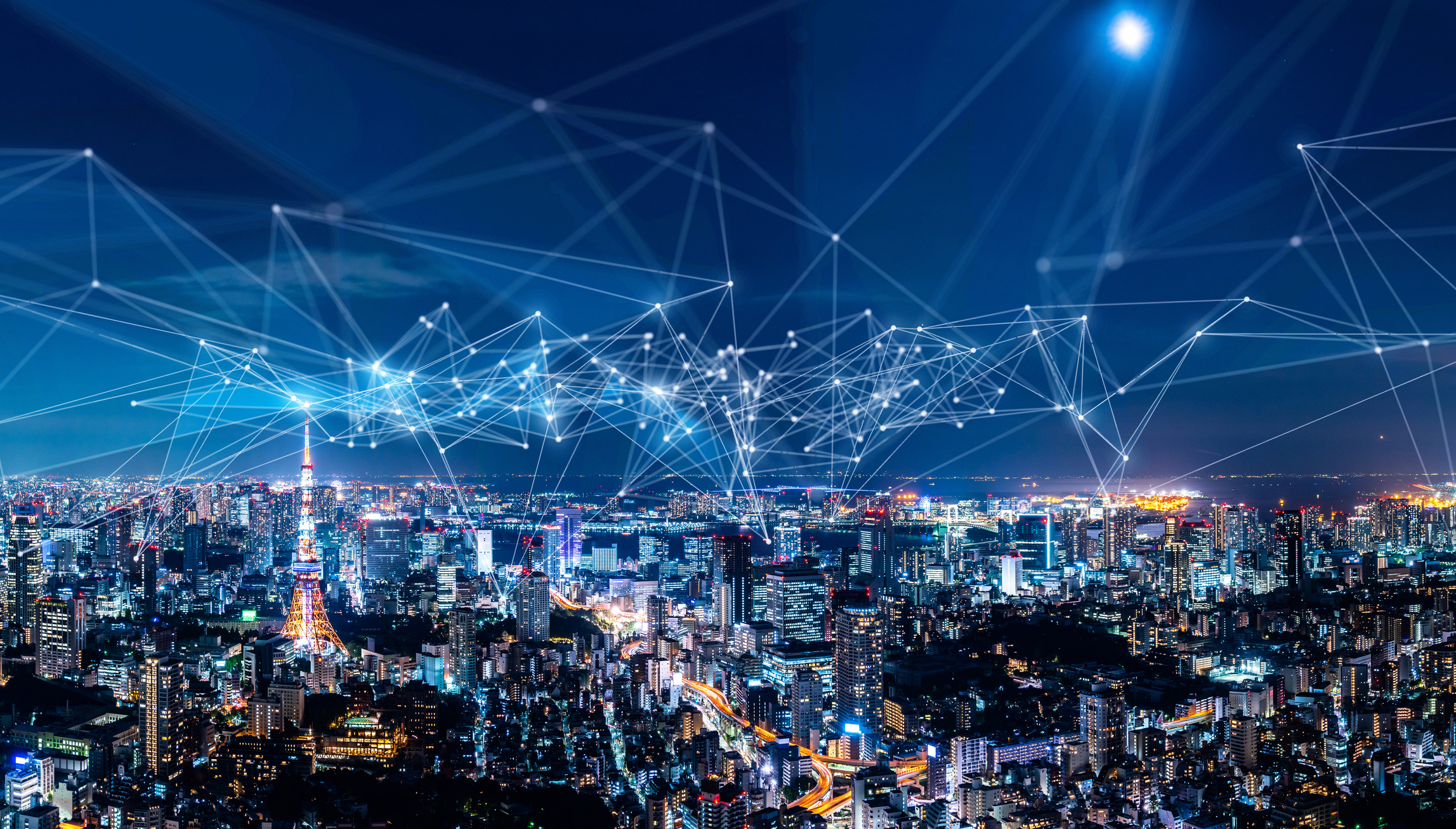 I amThe Kingdom's capital has now been honored for its ability to digitize services in the face of climate change. This year, although it slipped slightly, Rabat (126th) is among the five (5) smartest African cities, notably Cairo in Egypt (108th), Algiers in Algeria (123rd), Cape Town in South Africa (124th) and ahead of Tunis in Tunisia (137th). ). The ranking is compiled by the International Institute for Management Development (IMD) in Lausanne, Switzerland.
In its Smart City Index report 2023, IMD assessed the use of new technological developments by municipalities in 118 countries around the world. In particular, the use of artificial intelligence to improve telemedicine, e-mobility, the digital economy, ecological transformation and digital connectivity, "asked at least 20,000 citizens about the priorities they consider most urgent about life in their cities, namely sustainable. Thanks to information on housing and road congestion, job creation and green spaces. and information communication technologies (ICT)", – he explains.
Rabat is ranked 126th out of 200 cities
Based on these criteria, Zurich in Switzerland (1st), Oslo in Norway (2nd) and Canberra in Australia (3rd) have been ranked as the world's top three smart cities in 2023. On the other hand, these are ineligible cities such as Brazil's São Paulo (140th) or Kenya's Nairobi, which fell from 109th in 2020 to 131st in 2022. In short, the above-mentioned five cities have been honored this year because they have increased the number of green start-ups supported by local authorities in recent years, with the main objective of strengthening the climate resilience of people in urban areas.
This is particularly the case of Rabat, which is appreciated because, in terms of health and safety, many improvements have been registered there. The provision of medical services there is satisfactory and online booking of medical appointments has been improved. Free public Wi-Fi has improved access to city services. Reporting city maintenance issues online allows for faster resolution. Public safety is also not an issue here: CCTV cameras make residents feel safe. That's not all: basic sanitation meets the needs of poor areas. Recycling services are satisfactory. A website or app allows residents to effectively monitor air pollution.
A website or app makes it easy for residents to donate unwanted items. This is not to forget that Rabat has been playing a key role in Africa's Smart City phenomenon for years. Also, start-ups and urban planning experts from the administrative capital will participate in the African Cities Lab Forum in Cotonou, Benin on 23 and 24 May.
Meanwhile, other cities such as Abidjan in Ivory Coast, Dakar in Senegal and Orangemond in Namibia have also embarked on digital transformation to accelerate implementation of the 17 United Nations Sustainable Development Goals (SDGs) with technical support from municipalities and local governments. of Africa (UCLG Africa). In June 2022, the company published a ranking of 60 sustainable cities in partnership with CitiIQ in Ontario, Canada. They include Tripoli in Libya, Nouakchott in Mauritania, Ouagadougou in Burkina Faso, Accra in Ghana, Lome in Togo and Kinshasa in the Democratic Republic of Congo (DRC).