Saudi Arabia has banned a meeting with Algeria over Syria's return to the Arab League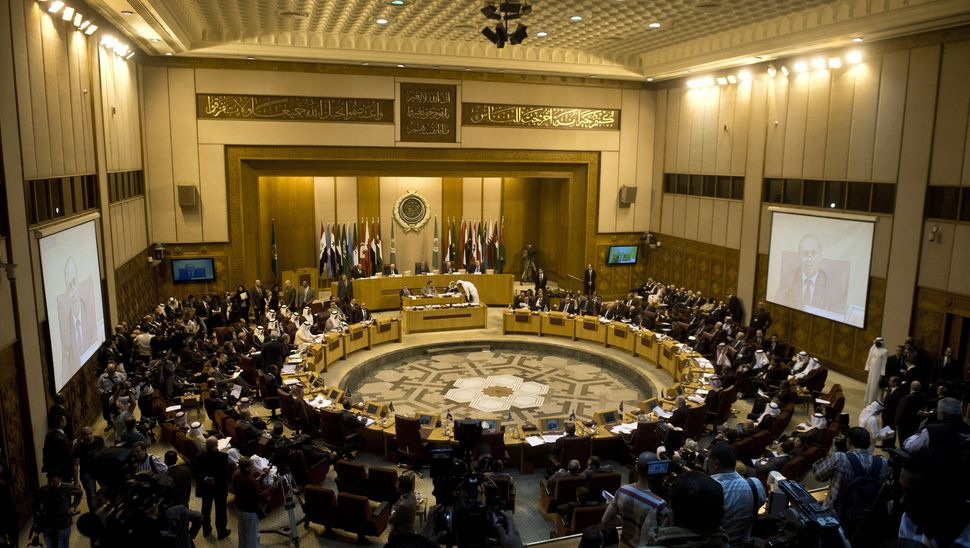 Algeria is deeply dissatisfied with Saudi Arabia. After cutting Algeria's presidency of the last Arab summit for a few months, Riyadh excluded Algiers from a meeting examining Syria's rejoining the Arab League. The Saudis were invited to a meeting organized on Friday April 14 in Jeddah, Egypt, Jordan, Iraq, the United Arab Emirates, Bahrain, Kuwait, Oman and Qatar.
Algeria "does not understand" the Saudi posture, an Algerian diplomatic source said on condition of anonymity in the announcements. on the TSA website. The same media reported that Algeria specifically criticized Saudi Arabia for "behaving" like the current head of the Arab League.
Saudi Arabia should "coordinate" with Algeria, which holds the presidency of the Arab summit, to better prepare for the next conference of the pan-Arab body. However, an Algerian diplomatic source lamented that Riyadh has yet to open discussions with him on hosting the next Arab summit.
As a reminder, the Arab League announced on March 26, "Following consultations between the Secretary General of the Arab League, Ahmed Abu El Keid, and the Saudi government, the 32nd Arab Summit will be held on May 19 in Saudi Arabia. Arabia. Several preparatory meetings will be held at senior officials and ministerial level ahead of the summit".
Cairo will host a meeting of the Arab League's executive committee on May 5 to discuss Syria's return to the Arab League.