Stellandis wants to feed electric cars with lithium-sulfur batteries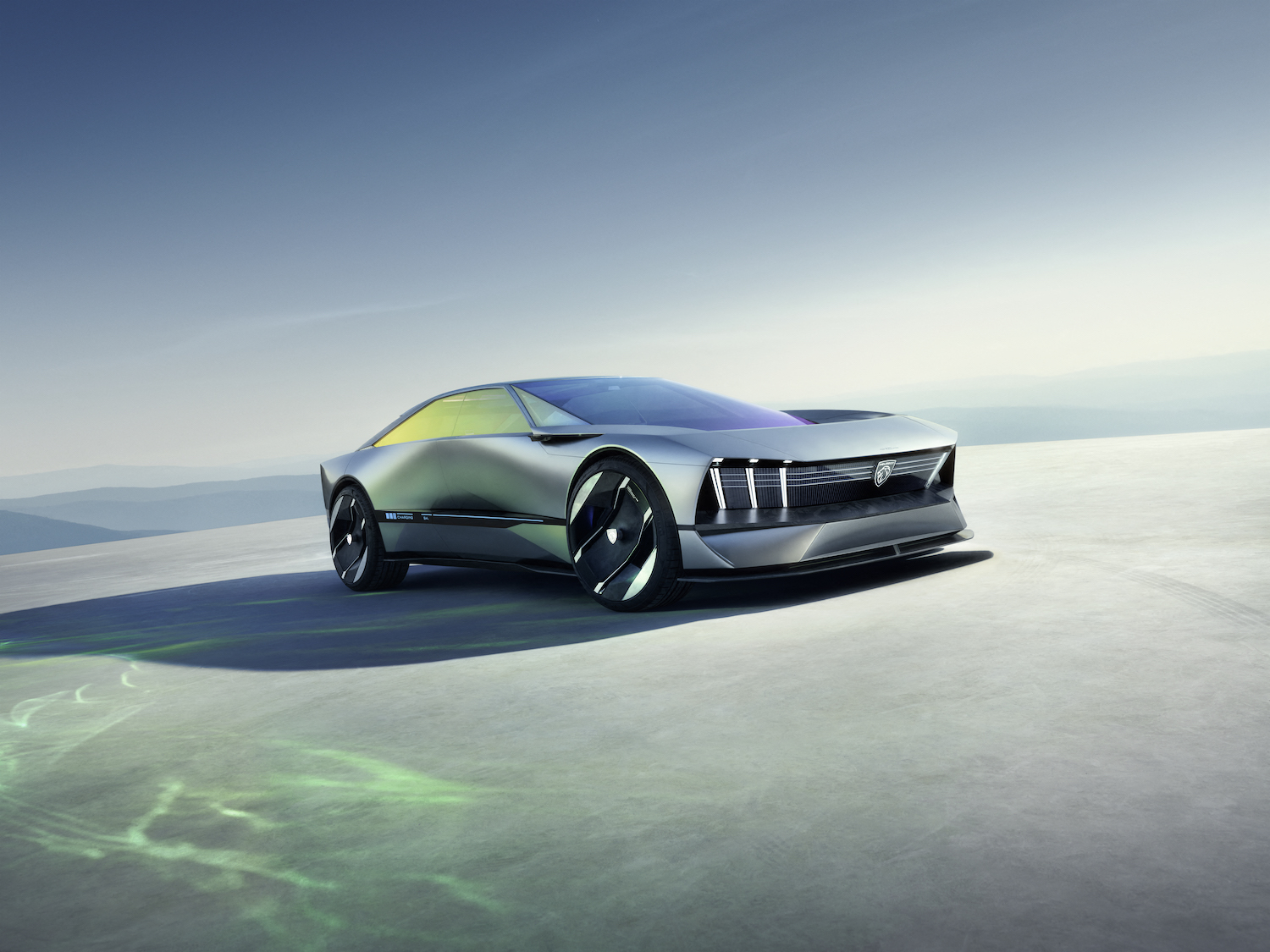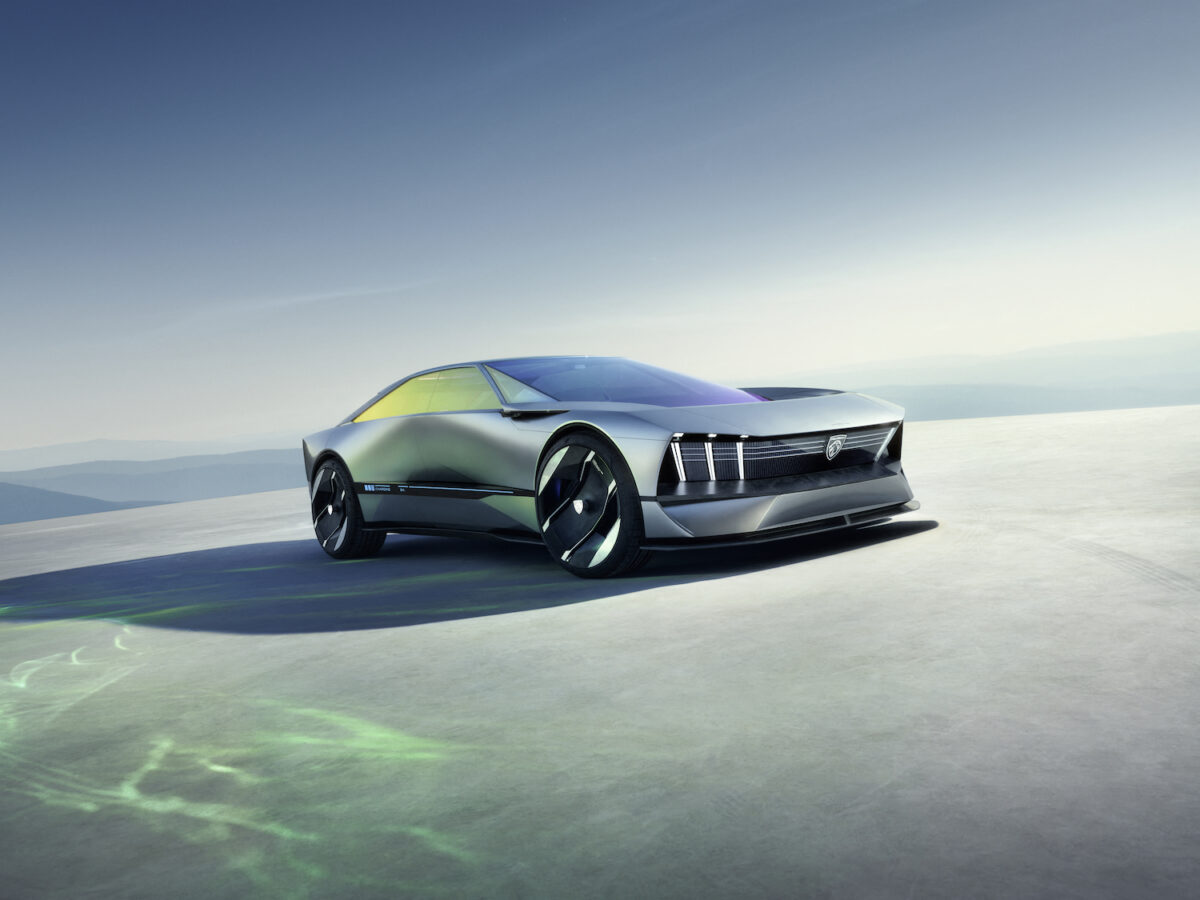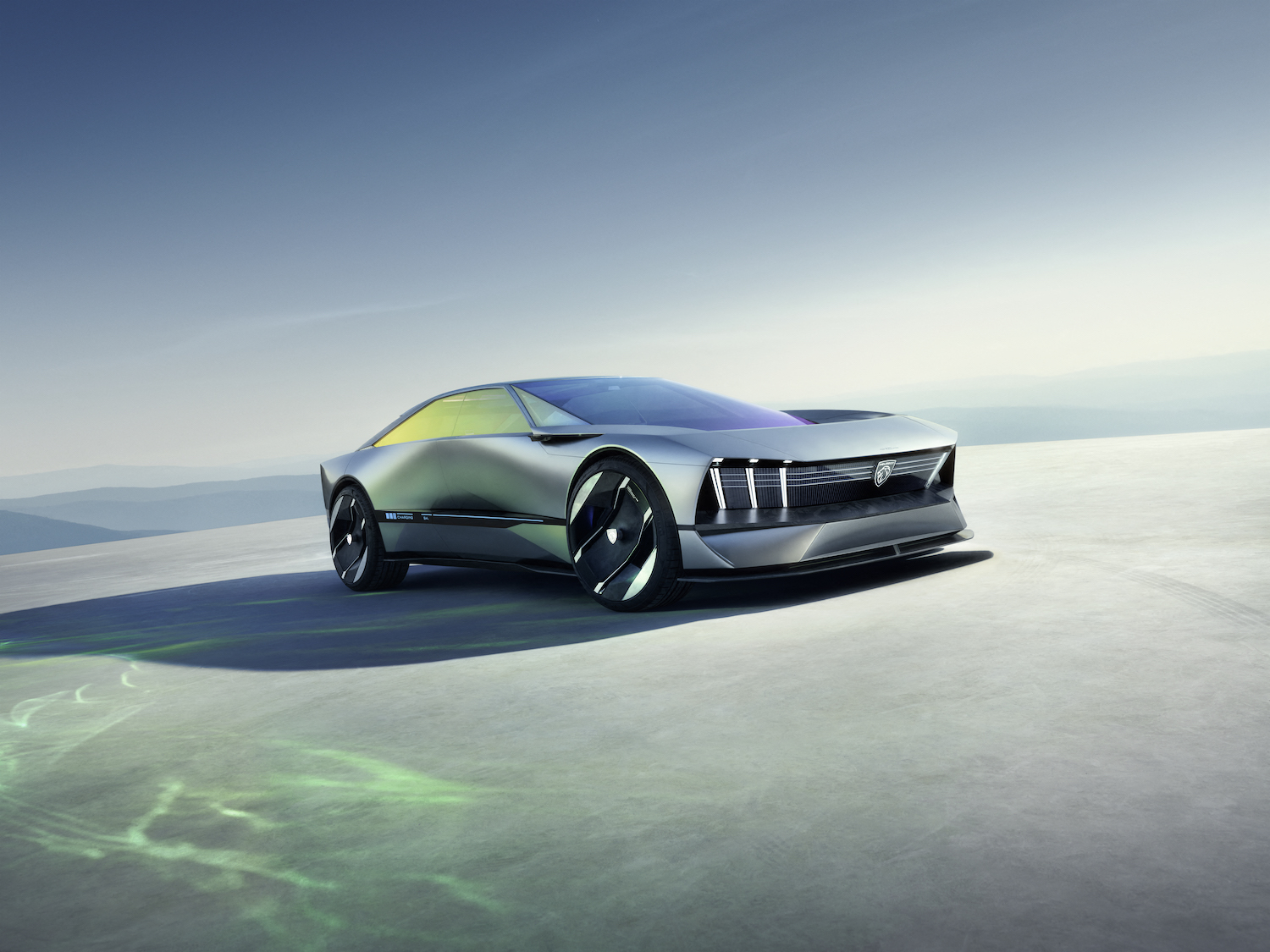 Stellandis has announced an investment in Liton to develop a lithium-sulfur battery that will reduce weight in electric cars.
Stellandis, the group born out of the merger between Fiat and PSA, will invest in Leighton. The investment will help the Californian start-up develop its three-dimensional graphene, a "supermaterial" that could be used in lithium-sulfur batteries for electric cars.
These batteries have many advantages. Already, they don't use nickel, cobalt or manganese, which according to Stellandis gives them an "estimated carbon footprint 60% lower than the best current batteries." Lyten actually promises a carbon-neutral material. The raw materials used are located in North America and Europe, which will facilitate the production of batteries in the group's two main markets.
Read more
Official: Giant factory of solid-state batteries for electric cars coming to France
Additionally, lithium-sulfur batteries have twice the energy density of lithium-ion chemistry. So the technology needs to fix one of the main drawbacks of current batteries: their weight. Lithium-sulfur technology is promised to be very light, which is good news for reducing the car's mass and its consumption.
For Stellandis boss Carlos Tavares, "Lyten's lithium-sulfur battery could be a key component in the widespread adoption of electric vehicles worldwide." However, no comment was made on the costs.
The American company began producing its invention on a pilot scale. It will launch its first commercial applications outside the automotive sector by the end of this year. For the batteries in Stellandis cars, it was necessary to wait until the end of the decade.