The US and Algeria are again discussing the Sahara issue within a week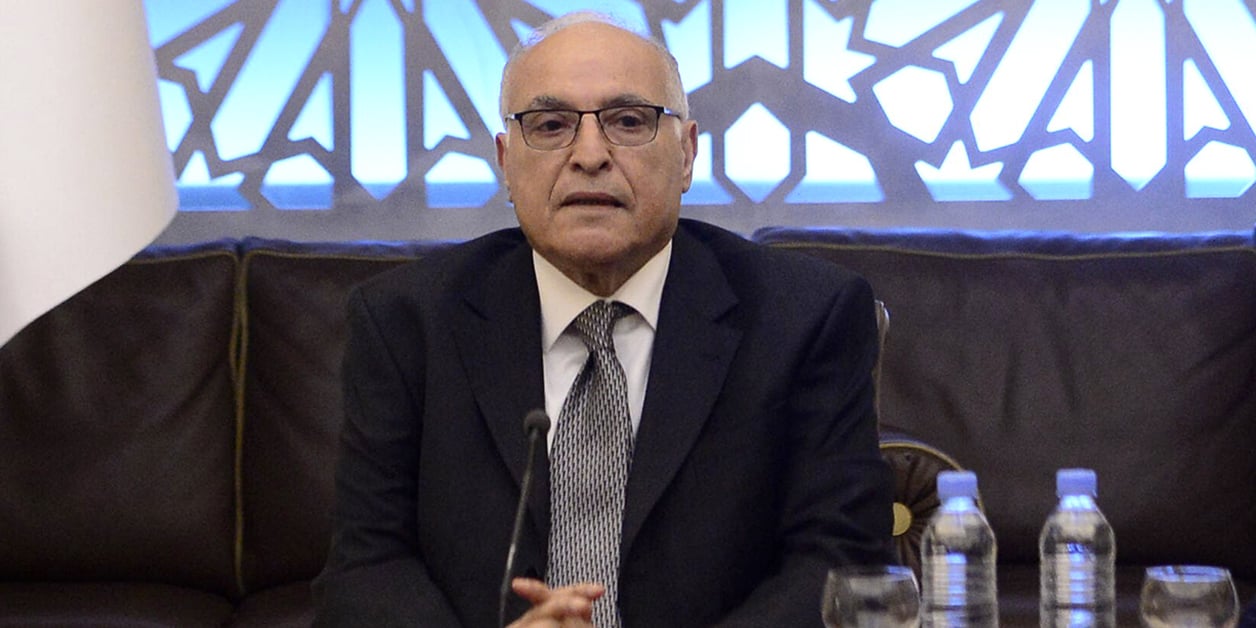 The new Algerian foreign minister, Ahmed Attaf, said on Tuesday evening that the US diplomatic mission's no. 2, said Wendy Sherman, a spokeswoman for the US State Department. In a press release.
The talks between the two sides focused mainly on the Sahara issue. "Deputy Secretary Sherman and Secretary of State Attoff discussed efforts to foster stability in the region, including support for the UN Secretary-General's Special Envoy Staffan de Mistura to move toward a lasting and dignified political solution to the Western Sahara conflict," he said. Same source.
So far, the Algerian Foreign Ministry has not yet reported the phone call between Attoff and Sherman, either on its multilingual website or on its social media accounts. The Algerian media, which published this news, exclusively referred to the statement issued by the US State Department.
American Persuasion on the Sahara Issue
It is clear that the text released by US diplomacy has the potential to gnash teeth in its neighbors to the east. For good reason, he completely ignored Algeria's favorite passage, which relates to the resumption of the process of political negotiations only between "the two parties involved in the conflict, the Kingdom of Morocco and the Polisario Front", and, in its press release, the Algerian Ministry of Foreign Affairs, the Secretary General of the Ministry, Amar Belani, and the Ambassador of the United States of America to Algeria Elizabeth Moore allowed a meeting between Aubin on March 23.
The phone call between Ahmed Attoff and Wendy Sherman on Tuesday evening coincided with the United Nations' announcement to launch "informal and bilateral consultations" between de Mistura and all parties involved in the Sahara file. "Mr. de Mistura invited the representatives in New York of Morocco, the Polisario Front, Algeria and Mauritania, as well as members of the Group of Friends of Western Sahara, namely France, the Russian Federation, Spain, the United Kingdom and the United States, to hold informal bilateral consultations with him prior to his six-month briefing on the Security Council. must," UN Secretary-General's spokesman Stephane Dujarric told reporters.
Officially, the Algerian government has yet to comment on this new round of "informal and bilateral consultations" involving all parties to the Western Sahara conflict, including Algeria. The same goes for its media. For its part, the Polisario Limited to reboot Dujarric's statements but did not comment on them.