TotalEnergies is accelerating its growth in solar energy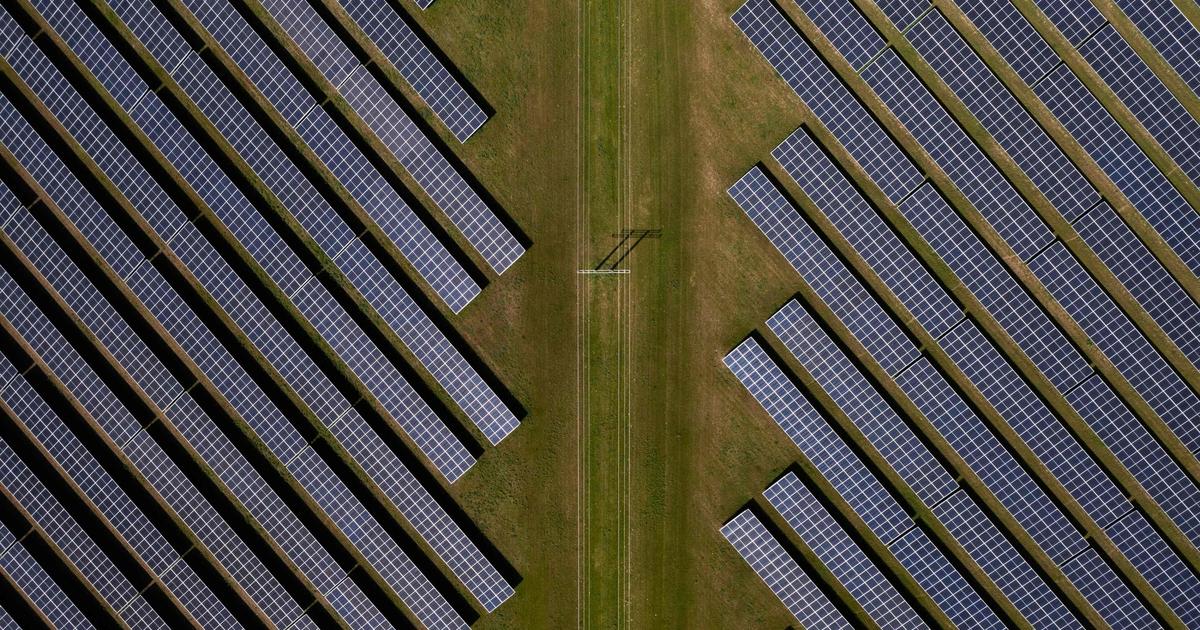 The group has just received the necessary approvals to install 48 photovoltaic farms in Spain.
The news could not have come better on TotalEnergies' calendar. The group announces that no less than 48 solar farms from the Spanish authorities are sufficient to provide the country with an estimated additional cumulative capacity of 3 GW. However, on Friday, the group will hold its general meeting in Paris. A moment commonly chosen by some non-governmental organizations to express their displeasure with the strategy of TotalEnergies, which is still heavily involved in oil and especially natural gas.
The Spanish project allows Patrick Pouyanné's group to focus on another part of its operation, renewable energies, which represents its growing area. In the first quarter, the group increased its installed renewable electricity generation capacity by 7%, bringing it to 17.9 GW. Admittedly, this still pales in comparison to gas and oil production – 2.5 million barrels of oil equivalent…