World Big Bang Day is celebrated in Charleroi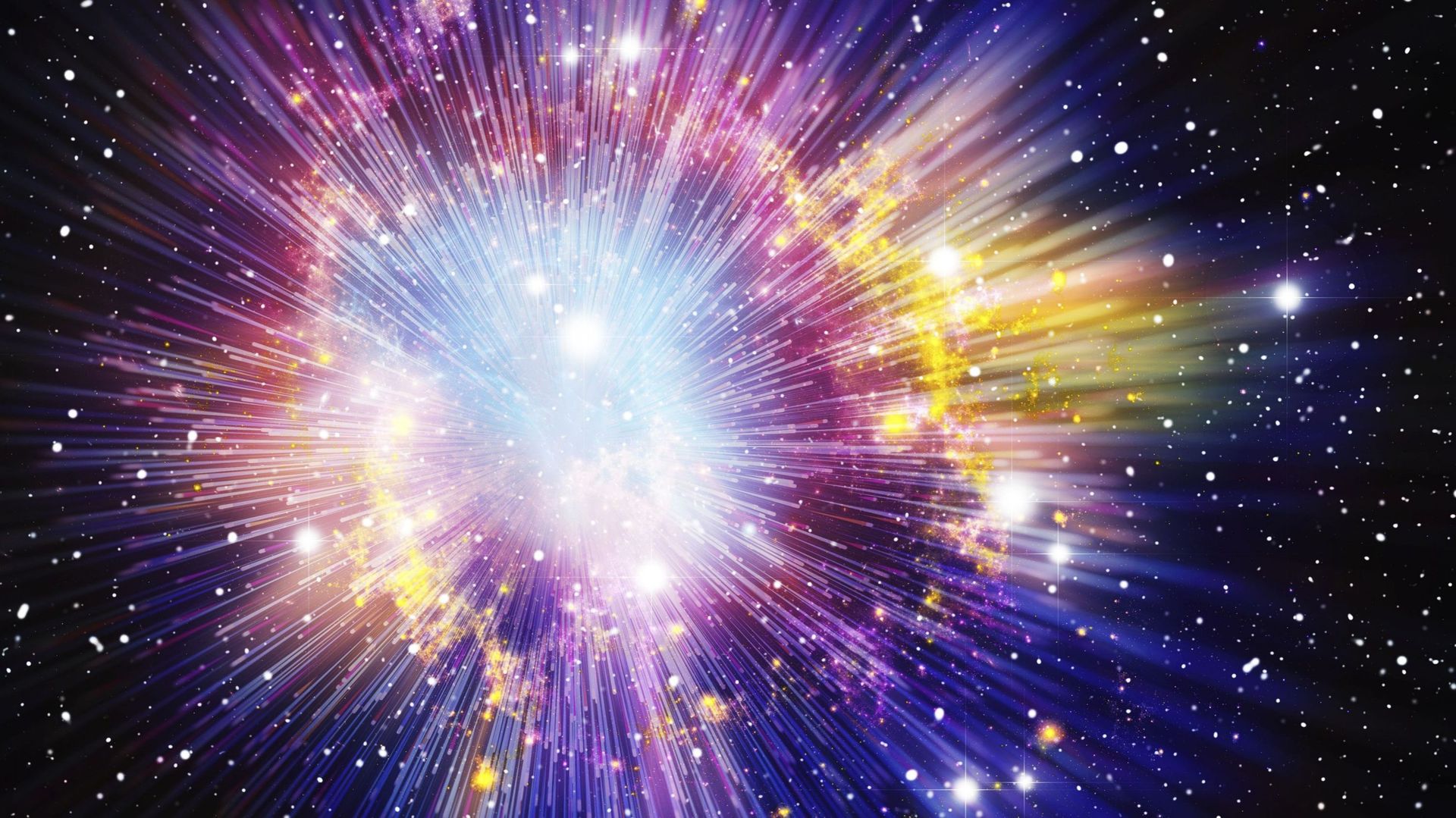 Today is World Big Bang Day and it's happening in Charleroi! The Big Bang, named after the theory of Carolean scientist Georges Lemaître, is a theory drawn up over 100 years ago. For this event, the Palace of Fine Arts will host a series of seminars and conferences.
---
►►► read more: A Carroll company creates World Big Bang Day
---
There is a clear ambition behind this event to recreate a dynamic around science in Charleroi. This is a big issue at a time when we know that very few young people are returning to science subjects and that a new campus is due to open in Charleroi at the start of the next academic year.
A series of academic, scientific and political operators have decided to rely on the international reputation of Carroll scientist Georges Lemaître to rekindle the impetus towards science.
"The aim is to organize a series of events every year on March 28 to highlight a scientific theme and bring together all the operators operating in Charleroi and the various universities. We are inviting all young people of Charleroi to participate in this movement as we know that there is no barrier to higher education in Charleroi and we have an amazing campus that will open next year.", explains Thomas Termine, Secretary of State for Science Policy.
If this Big Bang date falls on March 28, then it was March 28, 1949 that was first referred to as the Big Bang.
All information and bookings can be made through the site worldbigbangday.be